Auto Accessory Store in Springfield, KY
Since 2002, Brian's Tint & Detail has been a leading tint shop and car accessory shop serving Springfield, KY. We offer vehicle owners a wide range of products and services to help them make the most of their ride. Call to schedule window tinting, spray-on truck bedliner coating or ceramic coating services, or visit us to browse vehicle accessories. When it comes to selection, service and value, we can't be beat!
A Professional Tinting Shop, Auto Accessory Store and Much More
Whether you're looking to enhance the aesthetics, personality or durability of your ride, Brian's Tint & Detail is the name to call. We offer a full line of products and services that not only improve the look of your vehicle, but also protect it from the elements, inside and out.
We specialize in vehicle, residential, and commercial window tinting, using decades of experience to expertly apply long-lasting window tint that protects your ride, adds privacy and moderates temperature. Want to protect your vehicle's finish? Come see us for an exterior detail and a durable ceramic coating and watch as your ride is transformed to showroom-level quality. We also provide interior auto detailing services, helping you keep the interior of your car fresh and clean.
Need a durable bedliner for your truck? Our team of professional application technicians install spray-on coatings that are just as resilient as they are good-looking. Dealing with a saggy headliner? We can handle that, too, with precision headliner repair and replacement at affordable prices.
Our expertise isn't limited to the automotive industry—we also install premium-quality window tinting on residential and commercial buildings. Whether you want to be more energy efficient, or you're simply craving more privacy, leave the installation to us and discover the many benefits of tinting.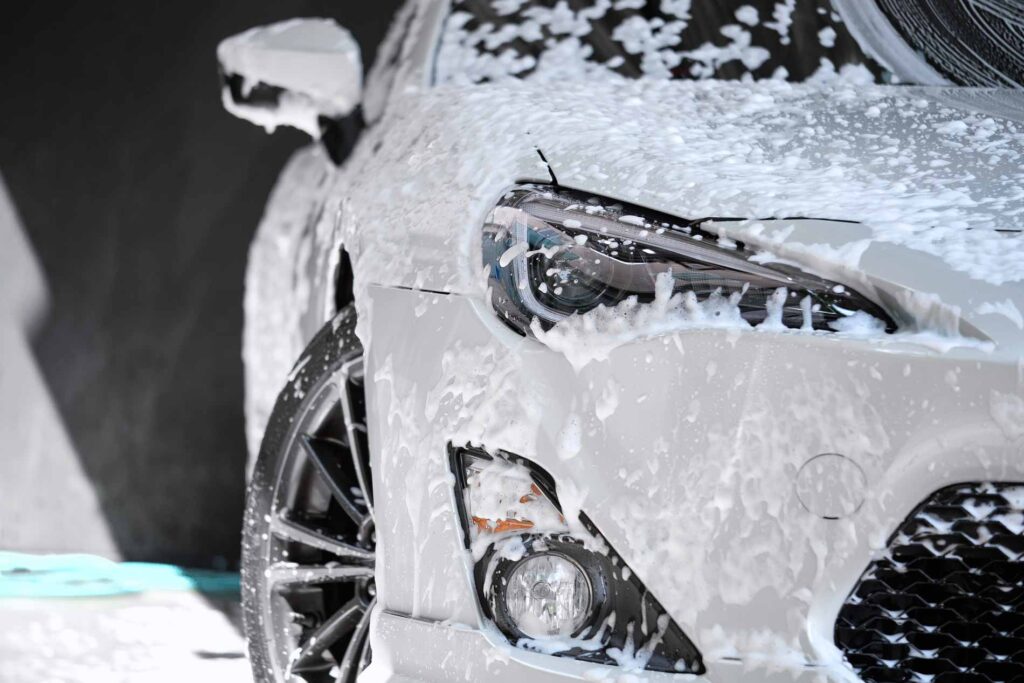 What unites all our services is our commitment to friendly, above-and-beyond customer service. We stand by our work and promise you'll notice the difference. Call to schedule service and see why we've been a go-to service provider for two decades (and counting).
We stock an impressive variety of car and truck accessories from trusted brands.
We offer interior and exterior detailing that restores vehicles to showroom-quality.
Our vehicle window tints effectively filter harmful UV light.
We can tint windows at any property, residential or commercial, of any size.
We only use premium-quality Scorpion Coatings products for all bedliner installations.
Quality is Our Guarantee
At Brian's Tint & Detail, we've been providing quality products and services for 20 years. From window tinting to vehicle detailing, bedliner installation and more, we stand by our work and promise exceptional results, every time. Call us today to learn more or to schedule service! Serving: Bardstown, KY, USA | Campbellsville, KY, USA | Lebanon, KY, USA | Louisville, KY, USA | Springfield, KY, USA